HokieFanDC wrote:
USN_Hokie wrote:
These liberals are insane.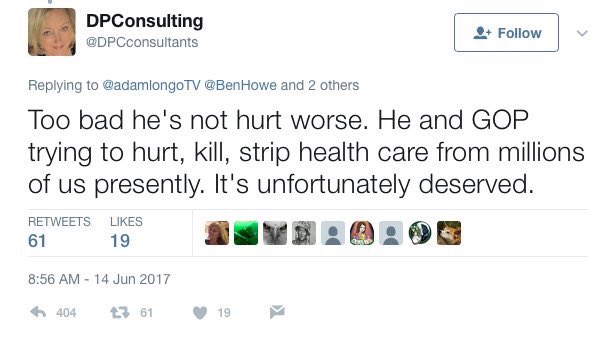 What a dumdum. She deleted the tweet, but it's been retweeted a bunch of times and people are reposting it under her tweets. I'm sure this will do wonders for bus dev.
She deleted it, but she's defending it and also getting support from others for it all while playing the victim card.